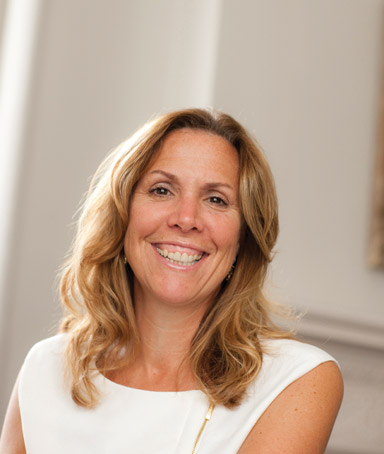 For more than a century, the Job Haines Home has welcomed seniors to our gracious home and helped them make it their own.
We give each member of our resident community the care they need in a safe and secure environment. But we also know that each deserves to be treated with dignity, appreciation for their individuality, and understanding of their desire for independence.
We take great pride in taking time to know each of our residents, to appreciate their stories, share their memories, and enrich their time with us with comfortable companionship and enjoyable activities.
Job Haines Home has earned the respect of the physicians and healthcare professionals who know that they can count on us for exceptional care at all levels. Most important, we have earned the trust of our families to care for their loved ones with kindness, understanding and compassion. They chose Job Haines Home because there really is a difference.
I hope that you and your loved one will come to visit us and see for yourself.
Noreen Haveron, BSW, LNHA, MPA
President/Executive Director
David Repoli, LNHA
Administrator
Evelyne Lemy, RN, MSN, LCN, RAC-CT
Campus Director of Nursing
Devon Groce, RN, BSN
Assistant Director of Nursing/Wellness Nurse
Reineen Dohman
Director of Marketing
Betty Girma
Director of Admissions/Case Management
Milagros Cruz, MSW
Director of Social Services
Danyette D. Randolph
Activity Director
Marianne Paterno
Director of Resident Services
Michael Bennett
Director of Plant Operations
Recy David, MA, DHCFA
Dietitian
Rosemary Jenkins
Director Food Services
Suzanne Dooley
Business Office Manager
Samantha Thompson, MS, CCC-SLP
Director of Rehabilitation
John Redmond, Chair
Regional Group Manager, Lincoln Financial Advisors Corp.
Byron de Vries, Vice-Chair
Sub-contracts Manager, Foster Wheeler
Euk Kwon, Secretary
Architect
Gerald Fasanella, Treasurer
CPA
Noreen Haveron, Executive Director/President
Executive Director/President, The Job Haines Home
H. Bartlett Brown
Retired Partner, Ernst & Young, LLP
Susan Clapp
Attorney
Jason Cullari
Managing Member at Cullari Carrico LLC
Robert Hicock
Retired, Former Bank President
Alice Osur
Director of Recruitment Hackensack Meridian Health Post Acute
Noah S. Young
Chairperson of Trusteeship
Myra Pecchio, RN
Senior Director of Nursing Services