Throughout its history, Job Haines Home has emphasized three core values as the heart of its mission: diginity, independence, and individuality for its residents.
The management and staff incorporate these elements into all aspects of life at Job Haines.
Each resident is valued as an individual personality who is welcomed into our family.
For more than one hundred years, the concept of family has been the cornerstone of the Job Haines Home. This important sense of belonging is carefully nurtured.
One of the Home's earliest mandates was to maintain a sense of independence and ownership among our residents. Our residents are encouraged to bring their personal belongings and furnish their own rooms with the things that they value to create a sense of home.
Each resident has the opportunity to make choices and the ability to determine the direction of one's life. These are essential elements in maintaining dignity, independence, and individuality.
A century of compassionate care and continuous innovation in senior living.
The Job Haines Home began as an act of compassion, philanthropy and imaginative vision, more than one hundred years ago. In 1894, Job Haines, a prominent Newark businessman, bequeathed to his son and only child, Frank, a parcel of land at Clinton and Johnson Avenues in Newark. Frank Haines, in turn, offered to donate the property to the Sixth Presbyterian Church of Newark in the hope of establishing a hospital to be named in memory of his father.
After consulting with Dr. Frazer, Pastor of the First Church of Newark, Frank Haines decided to contribute his property to help the Faith Home for the Aged and Destitute located in Newark instead of establishing a Presbyterian Hospital. Frank agreed to help the Faith Home with one stipulation: that the new Home be named the Job Haines Home for Aged People in memory of his father. On January 25, 1897, the Home was officially incorporated.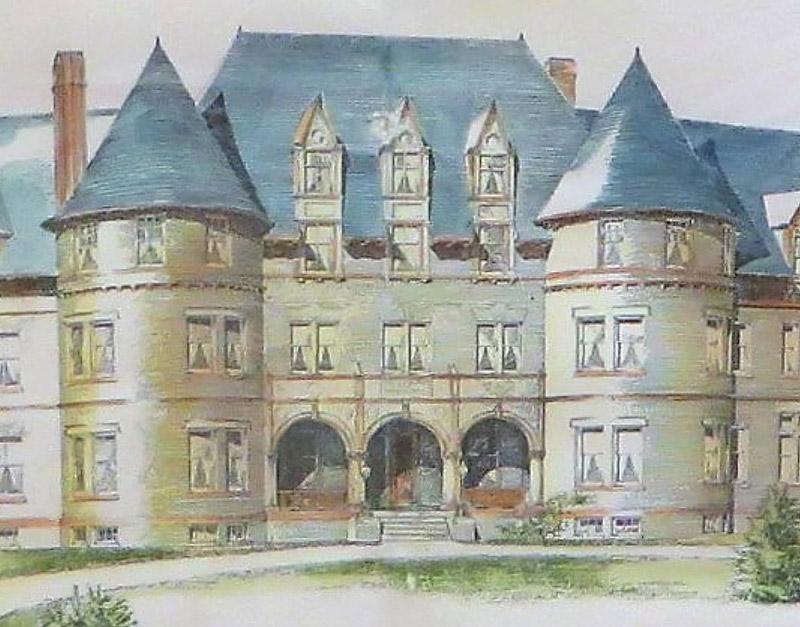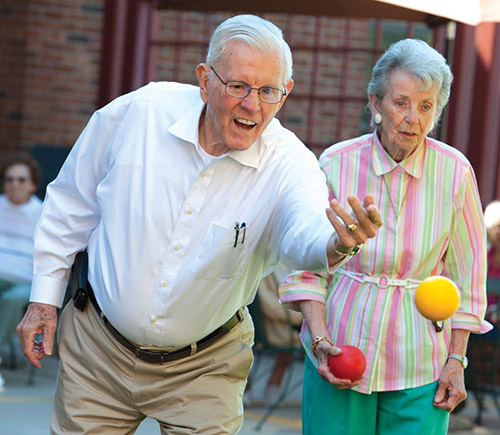 Just a year later, in 1898, the Home was in need of expansion.
An ideal site – four acres in size and containing only a small cottage – was soon found at the corner of Watsessing and Bloomfield Avenues in Bloomfield. Construction began in 1902 and the new Home formally opened in June of 1903.
Over the next several years, Job Haines Home continued to evolve and grow, always adhering to the ideals of its founders. Then in 1993, plans were made for major expansion and remodeling of the facility. This effort was completed seven years later when Hearthside Commons, an assisted living residence, opened in June 2000. At that time, a skilled nursing residence with 30 beds also opened.
In October 2009, the Pavilion, a state-of-the-art sub-acute rehabilitation unit, opened to meet the changing needs of our residents and the community.