Job Haines Home has been committed to caring for over 125 years, demonstrating a steadfast dedication to our senior community. We are thrilled to announce our extension of that care with our new home care venture, Job Haines at Home.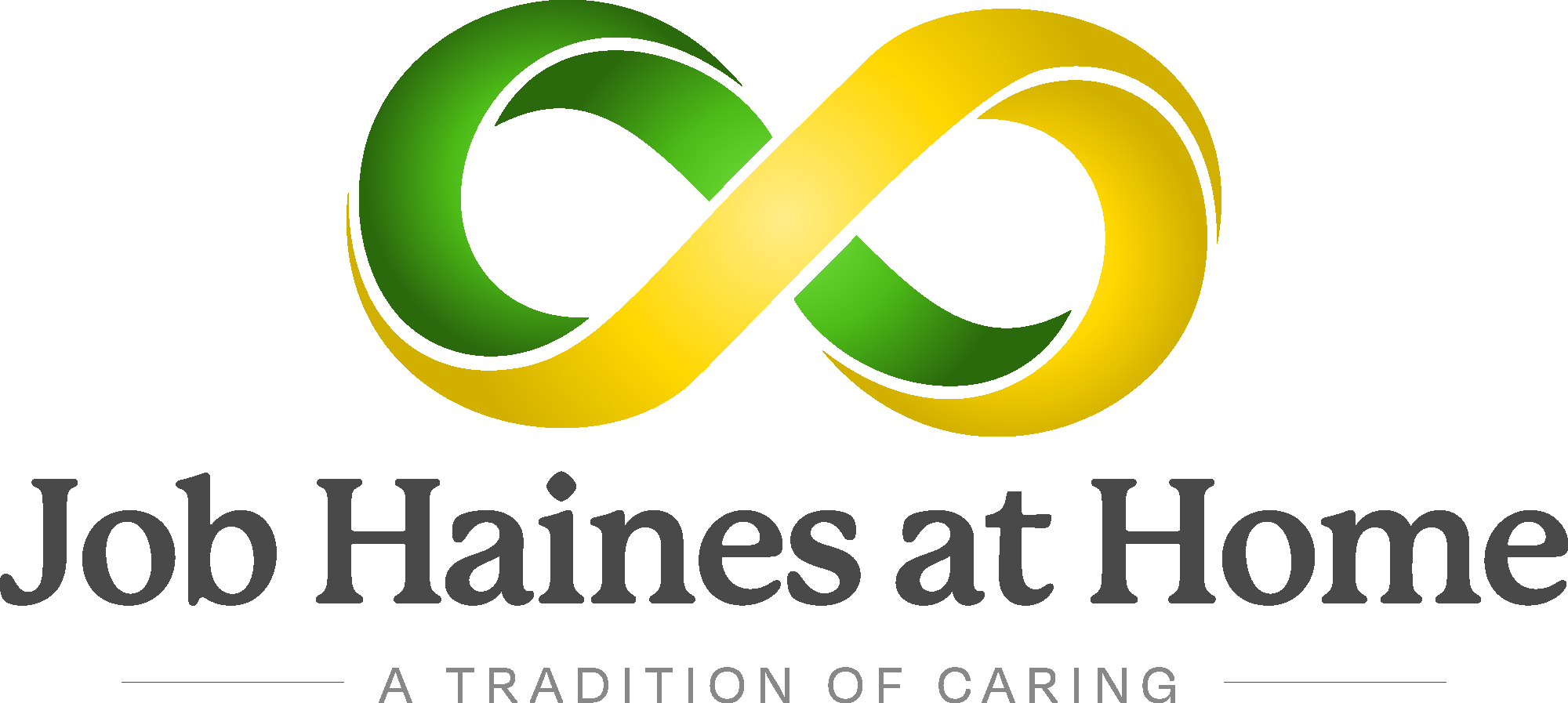 Our Mission and Core Values
Our mission embodies three core values: dignity, independence, and individuality. These values are not only a reflection of our past endeavors but also serve as the cornerstone for the development of our new venture. Known for outstanding quality through the years, we aspire to extend our expertise and clinical knowledge to alternate areas of senior living through Job Haines at Home.
What is Job Haines at Home?
Job Haines at Home is a not-for-profit agency based out of Montclair, New Jersey. Our initial focus will be on serving individuals within the Essex County area. We aim to start small, primarily focusing on quality resident & family-centered care, with plans of expansion down the road.
Introducing the Director of Business Development
We are equally pleased to announce that Carmen Pego, an industry veteran with 14 years of experience in Admissions and Case Management at Job Haines, will be co-leading this venture as the Director of Business Development. Carmen's significant contributions, including her instrumental role in the creation and opening of the 10-bed Sub Acute Unit back in 2009, makes this promotion an exciting and natural progression.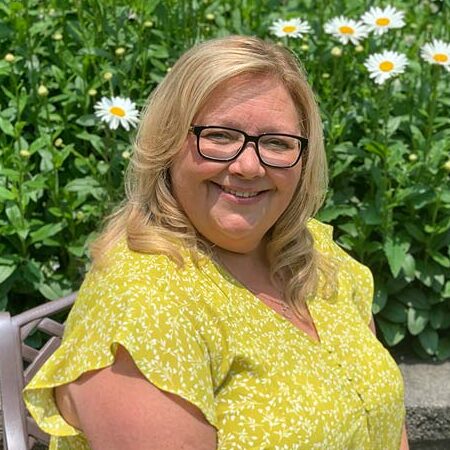 How Job Haines at Home Will Help
Our goal is to create a unique stamp on the delivery of services. To that end, we are offering a comprehensive suite of services ranging from 24-hour live-in care, RN assessments, nursing services, home health services which will assist with activities of daily living, transportation needs, technology assistance, case management, and much more. We also offer Medicaid planning, estate planning, and medication management among other benefits to ensure a holistic support system for our clients.
Continuing Our Tradition of Caring at Job Haines
We are eagerly looking forward to introducing you to Job Haines at Home. For more information or to explore our new service, please contact us. Together, we can create a space of dignity, independence, and individuality for our seniors.